Mafia 2
Here is a RTE tool for Mafia 2 on ps3!!
[HIDE]DOWNLOAD HERE[/HIDE]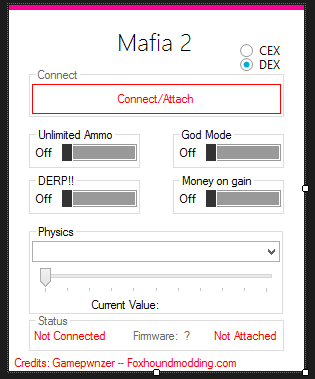 I was asking For this in 2014 omg fuck
This is the first time i know there is tool for mafia 2 thanks man
wow looking really fun and good
Great job.

RivalGamer.com (Owned by Base55 Inc) is a participant in the Amazon Services LLC Associates Program, an affiliate advertising program designed to provide a means for sites to earn advertising fees by advertising and linking to Amazon.com.